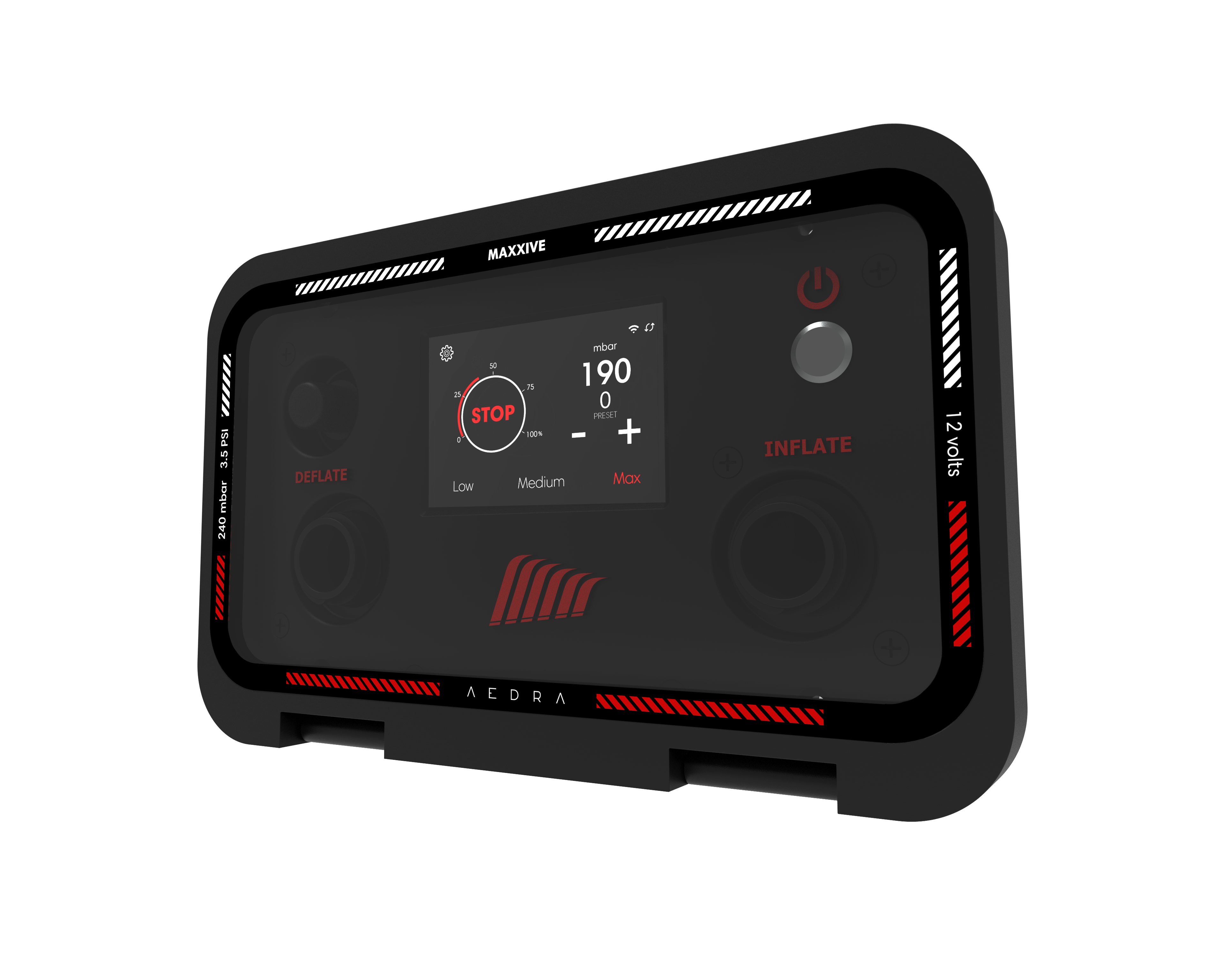 The inflator is compact, easy to use and stylish. It is custom-designed for boats with an integrated inflation system. MAXXIVE delivers excellent performance with a low noise level.
Function: Inflate / Deflate
Dimensions: 240 x 150 x 120 mm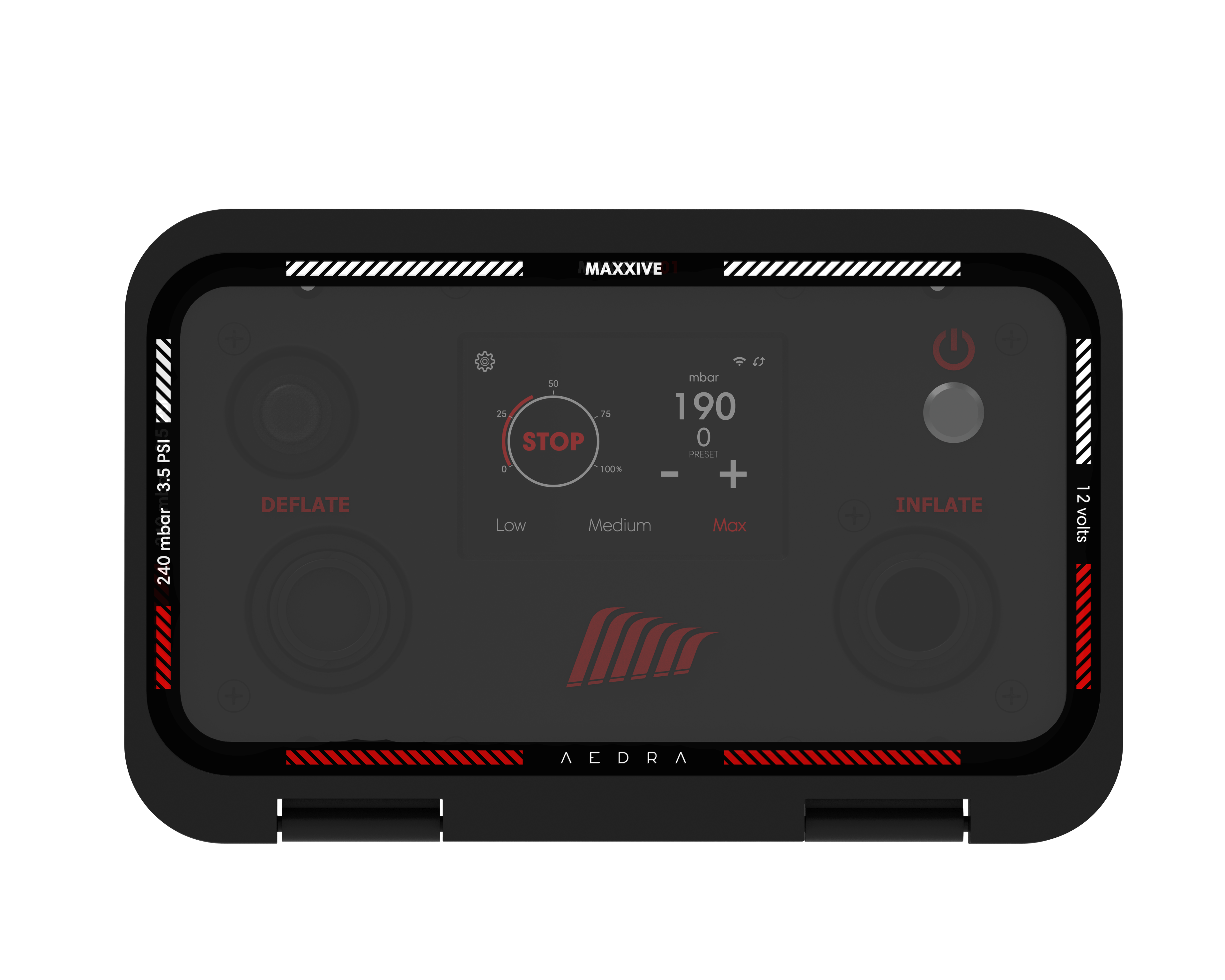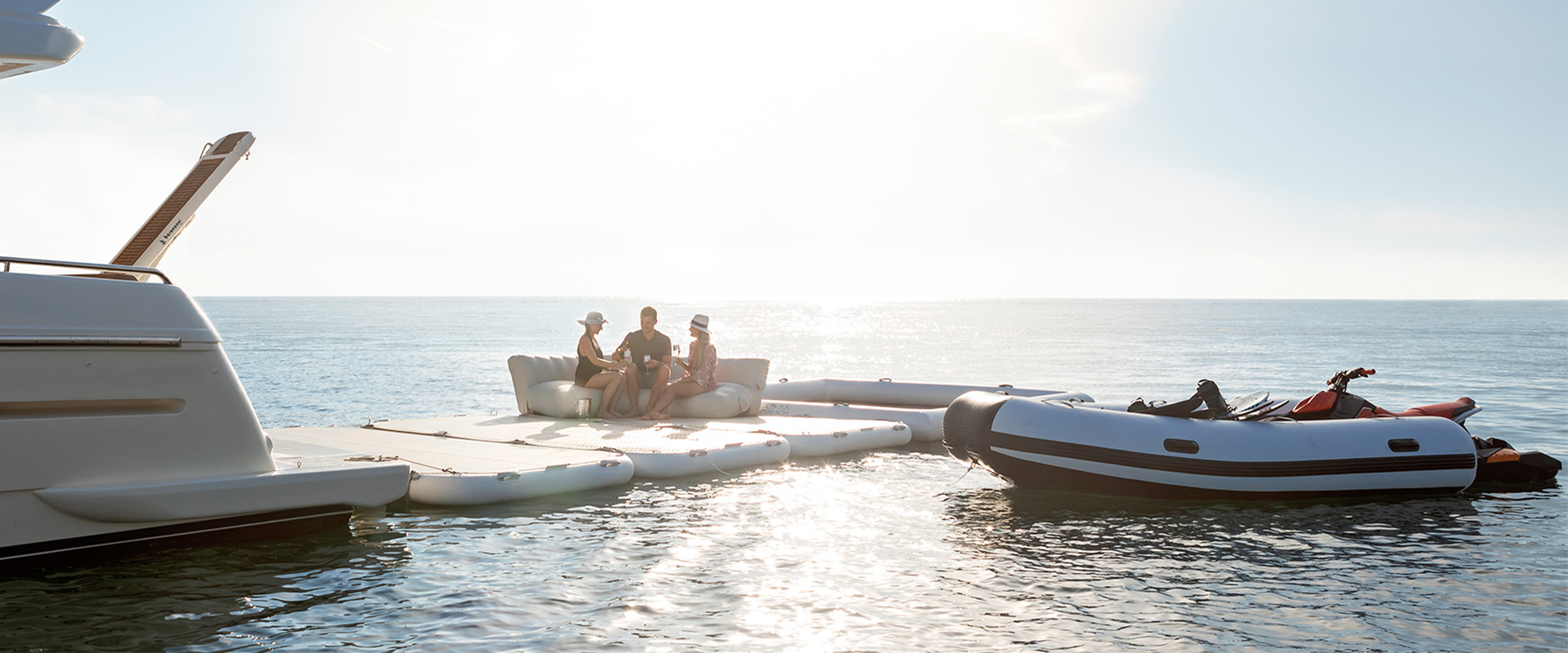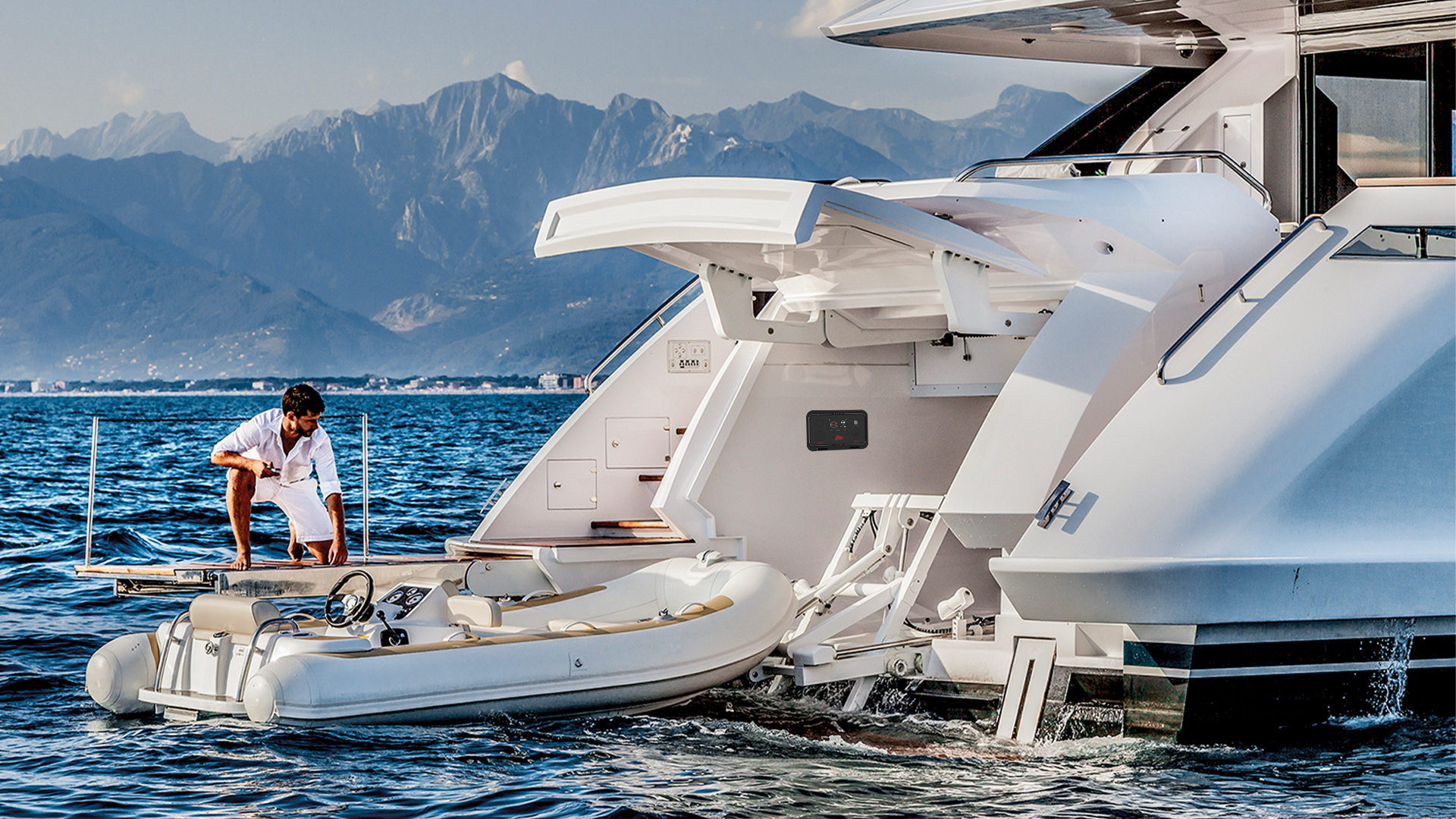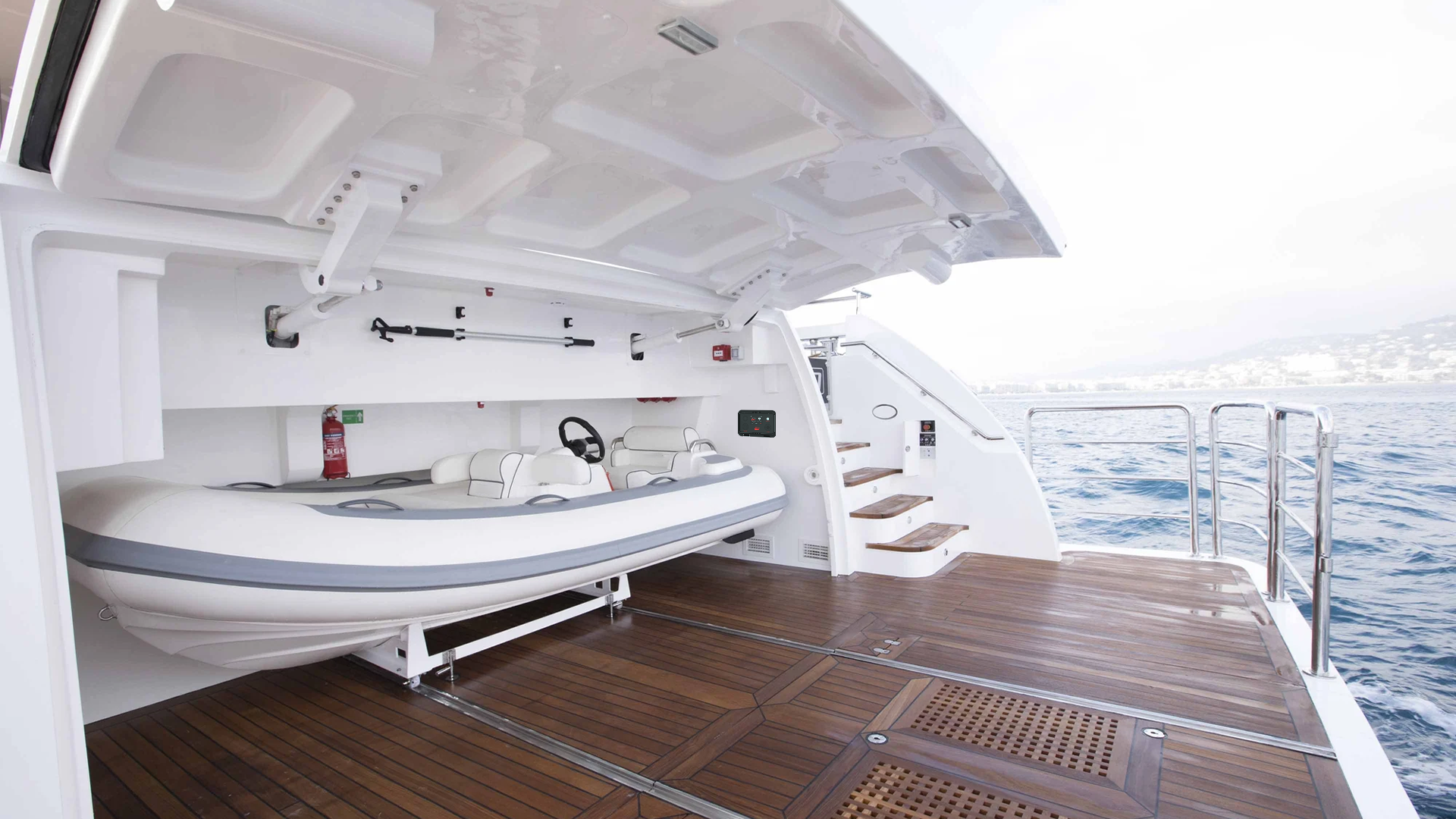 Do you want to purchase our products or do you need more information about our service? You can contact us at info@aedra.eu, we'll be glad to help you!