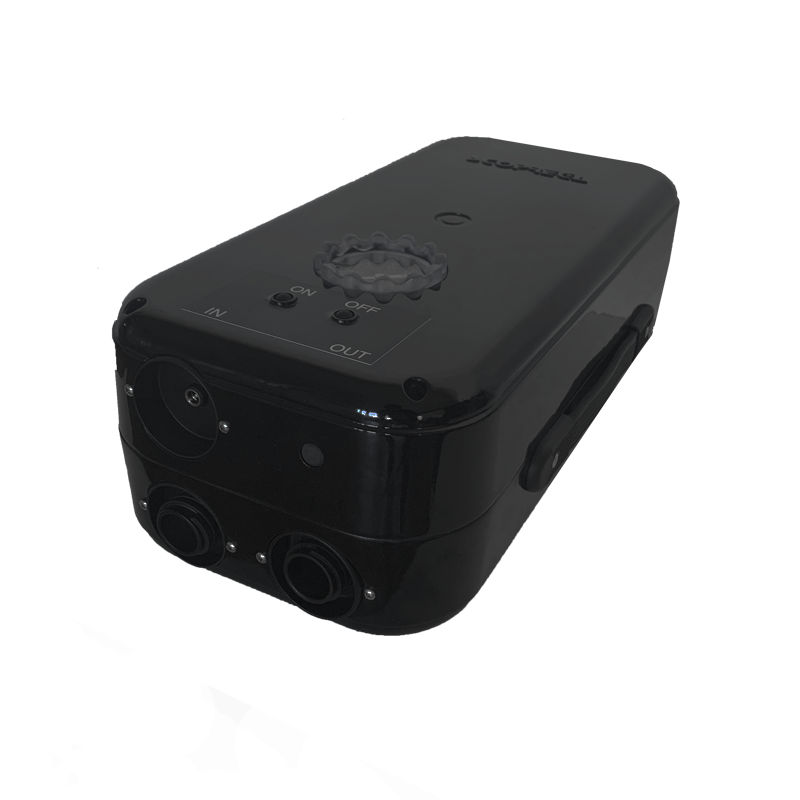 This pump is a portable high efficiency inflator, the result of a long research, that is able to reduce the noise level to less than 75 dB.
The GE 22 CAPRI is supplied with a Lithium battery able to inflate 3 SUP boards of 265 liters at 1250 mbar, with one charge.
Max pressure: 1,25 bar (18,1 psi)
Max air flow: 500-100 l/m
Charge voltage: 110/230 V
Inflate mode: Inflate and deflate
Dimensions: 30 x 25 x 30 cm
/ EVERY DETAIL IS ESSENTIAL /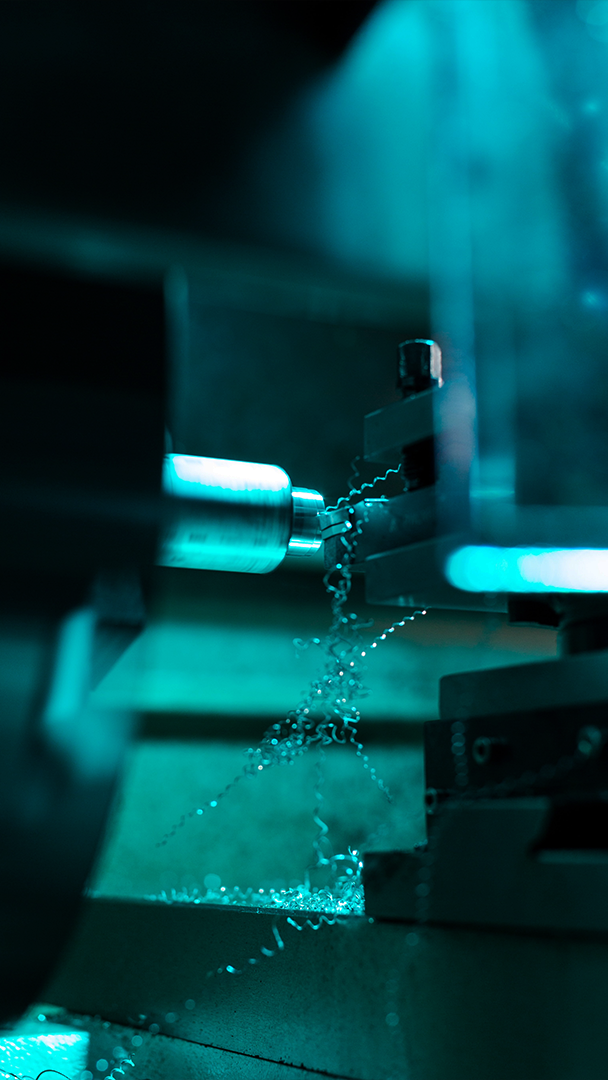 ACCURATE
The inflator is equipped with a lithium battery that can inflate three 265-litre SUP boards to 1250 mbar on a single charge.
The average inflation time for a sup is under 6 minutes.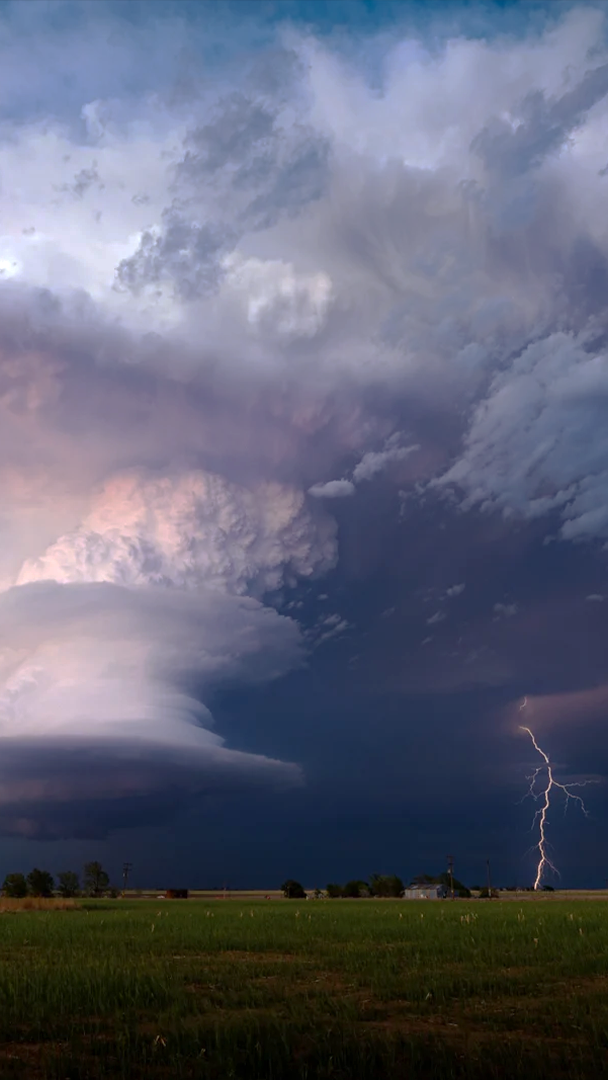 POWERFUL
The electric inflator shows extraordinary results for its category, as it can still reach 1250 mbar with an initial capacity of 500 l/min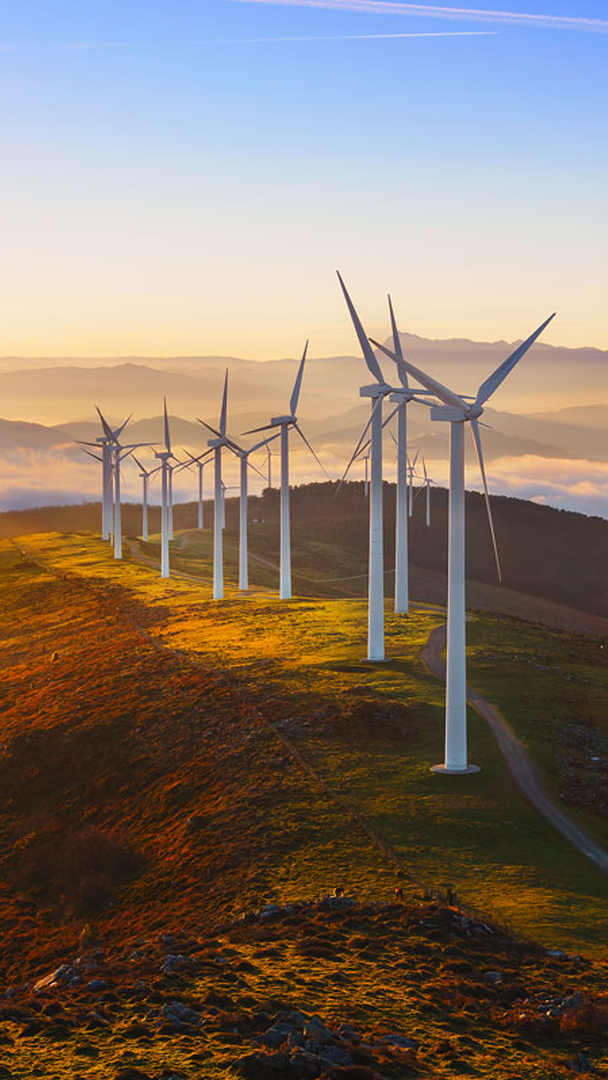 SILENT
The GE 22 CAPRI is the result of a long research that aimed to add, inside an efficient and highly performing inflator for SUP, a further and fundamental feature for those who want to enjoy the best of an outdoor experience, namely: silence.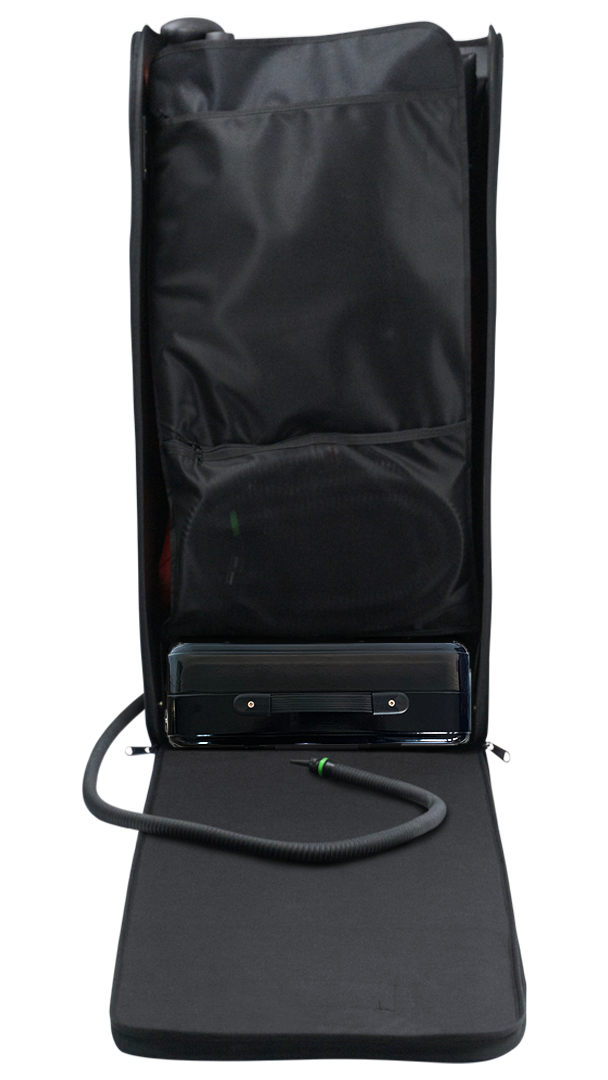 EASY TO CARRY
Thanks to its compact dimensions of only 30 x 25 x 30 cm, and a weight of only 4 kg, the GE 22 CAPRI electric pump fits easily inside the ESSENTIA backpack and is very easy to transport during your adventures.