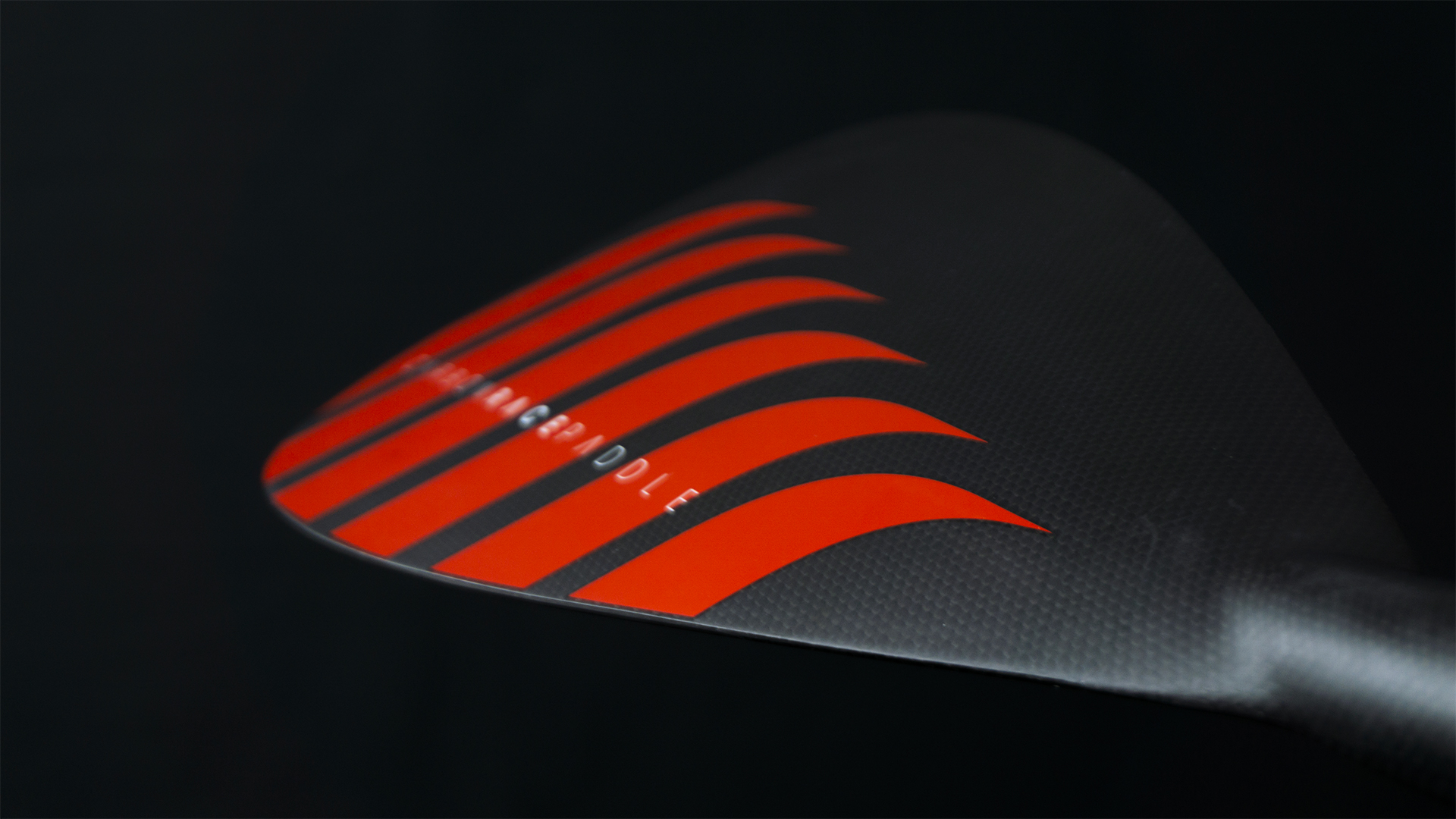 MAXIMUM PERFORMANCE
MINIMUM EFFORT
Extreme lightness combined with maximum flexibility.
Moving in the water has never been easier.
CONTACT
/ PADDLE CARBON 80 TOTAL PERFORMANCE /
Our ESSENTIAL paddle is the perfect choice for those who want maximum performance with the least effort.
Composed of 80% carbon, it guarantees extreme lightness combined with high flexibility, ensuring a fluid and decisive movements without tiring the user during his long Stand Up Paddle sessions.
/ Ogni minuto è divertimento /

MATERIAL: 80% CARBON FIBER

The ESSENTIAL paddle can be divided into 4 parts to facilitate the packing.
The 4 pieces are inserted in the appropriate spaces on the fabric that covers the board.
The elastic bands help reposition the pieces and keep each object anchored in its position.

The subdivision of the paddle into four parts allows you to convert the paddle into two configurations: for adults and for children.
Guaranteeing maximum versatility.