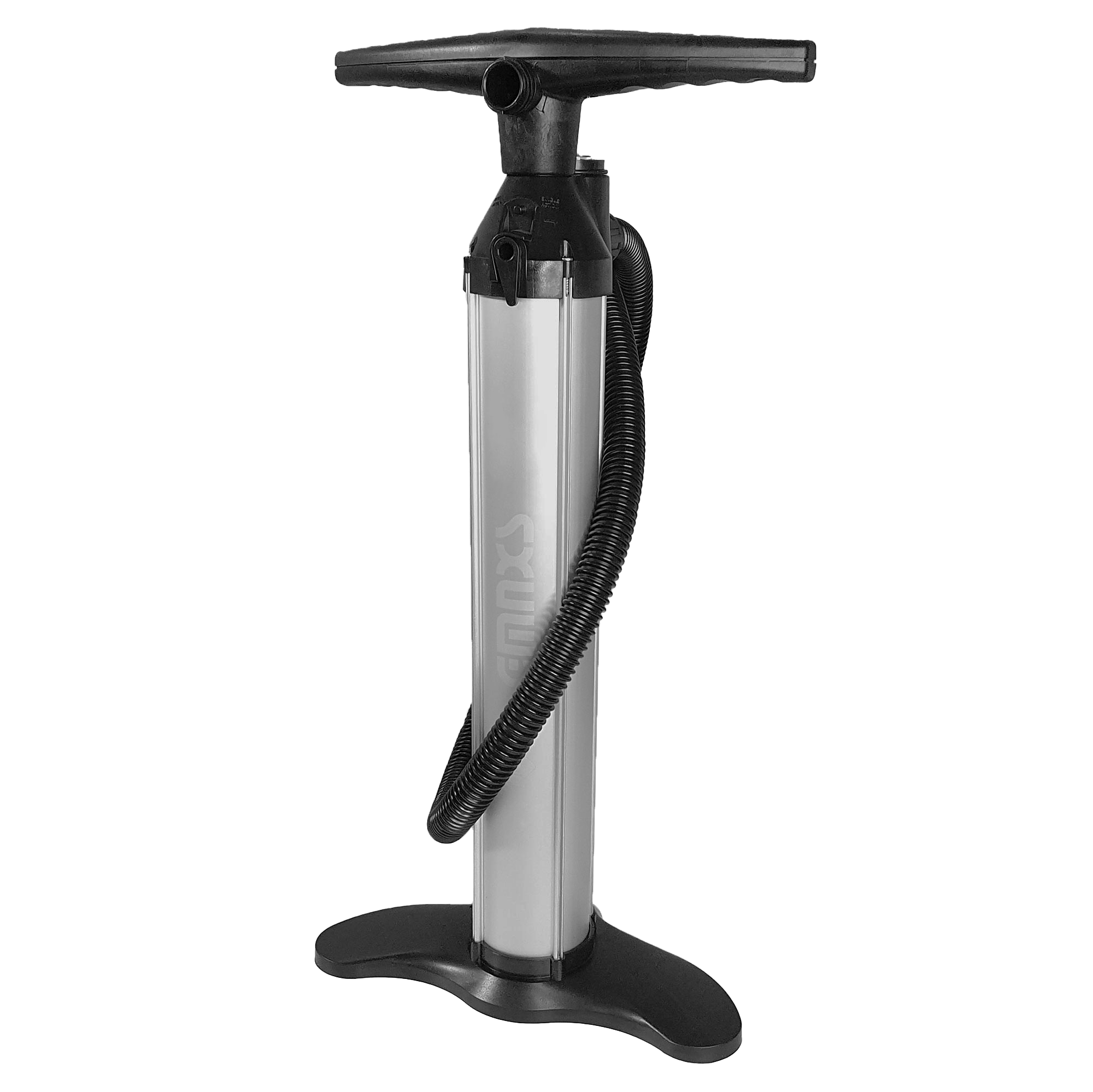 This hand pump represent a new generation of environmentally friendly pumps suitable for SUP. The exclusive design guarantees high efficiency and ease of use.
The body is in 75% recycled aluminum (CIRCAL®) guarantees greater resistance to shocks and increases its reliability, reducing the use of plastic by more than 50%.
Max pressure: 1.9 bar (27.5 psi)
Inflate mode: double/single action
Dimensions: 14 x 30 x 57 cm
/ EVERY DETAIL IS ESSENTIAL /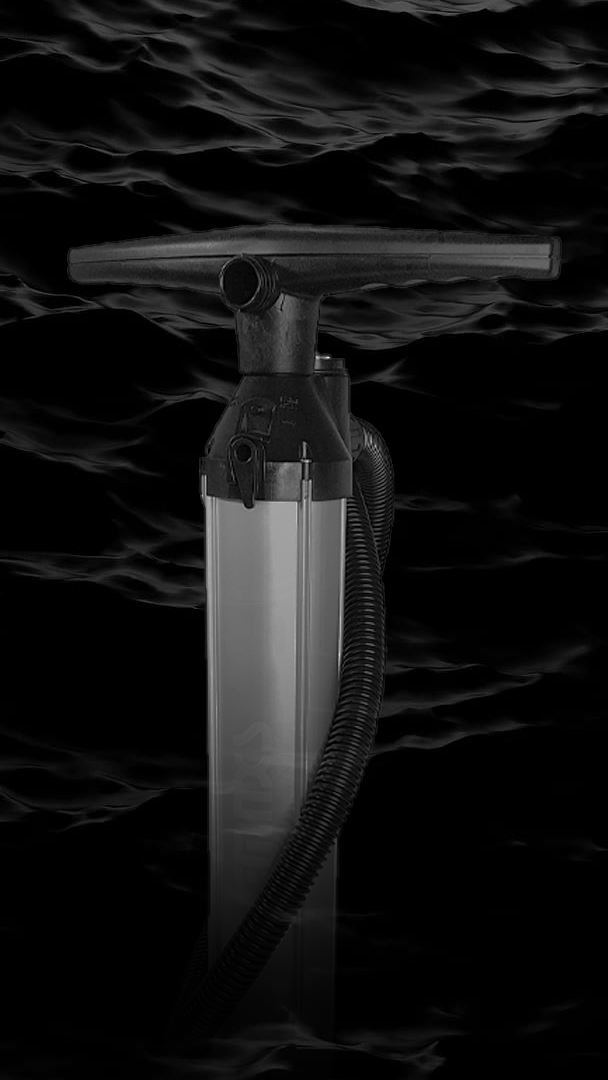 DESIGN
Thanks to its unique design, this hand pump manages to guarantee high efficiency and extreme ease of use.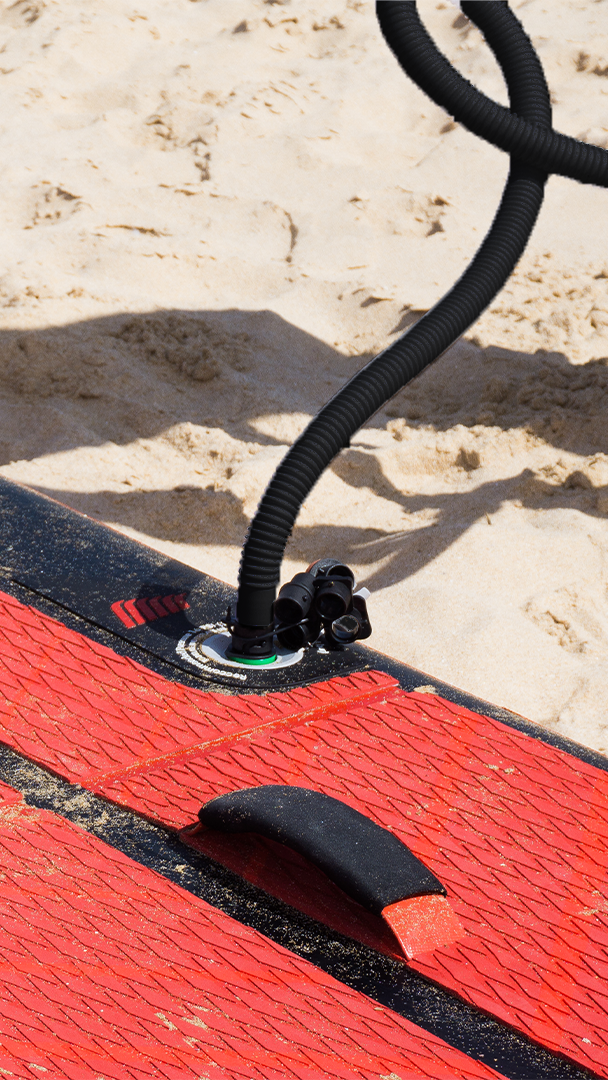 EFFICENCY
The GE 22 CAPRI is the result of a long research that aimed to add, inside an efficient and highly performing inflator for SUP, a further and fundamental feature for those who want to enjoy the best of an outdoor experience, namely: silence.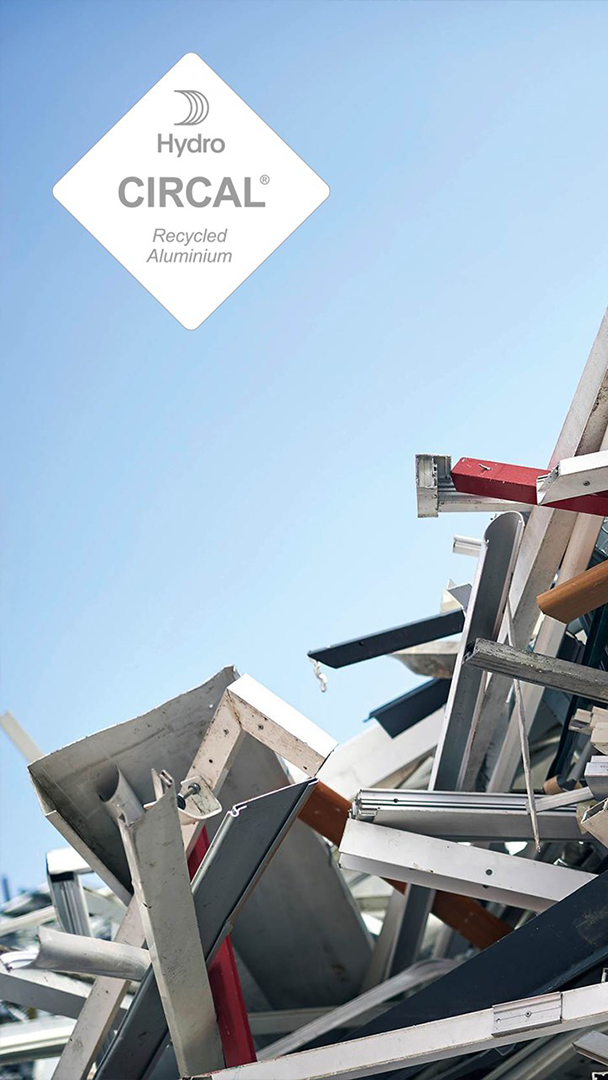 MATERIAL
Using recycled aluminium, we drastically reduce energy use in the production phase whilst still offering high-quality aluminium.
Operating the most advanced aluminium sorting technology in the industry allows us to provide some of the highest recycled content aluminium available on the market.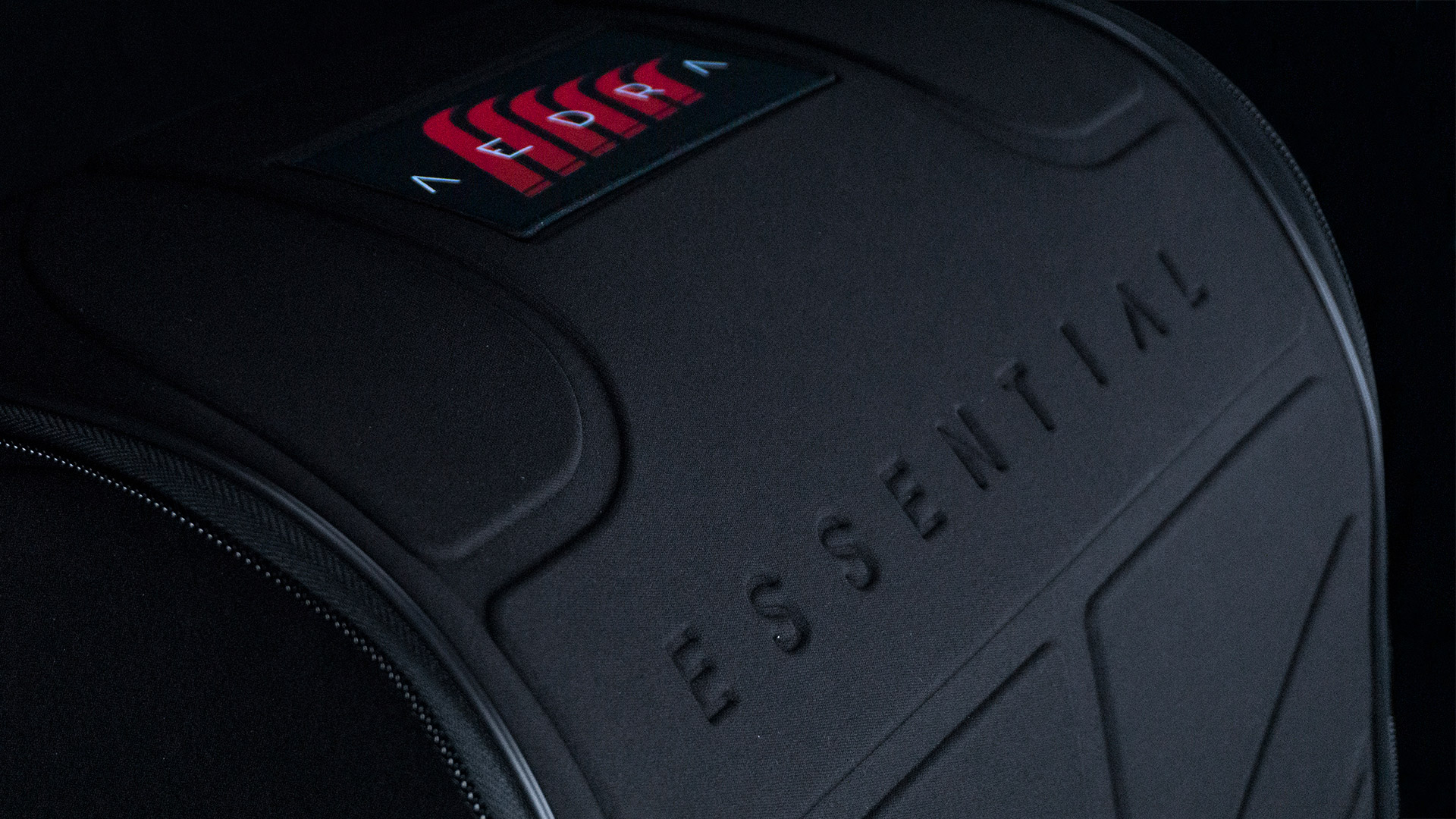 MAXIMUM COMPATTABILITY
INCREDIBLE EXPERIENCE
Dimensions reduced to a minimum in a compact and ergonomic backpack.
Going in the water has never been so immediate.
CONTACT