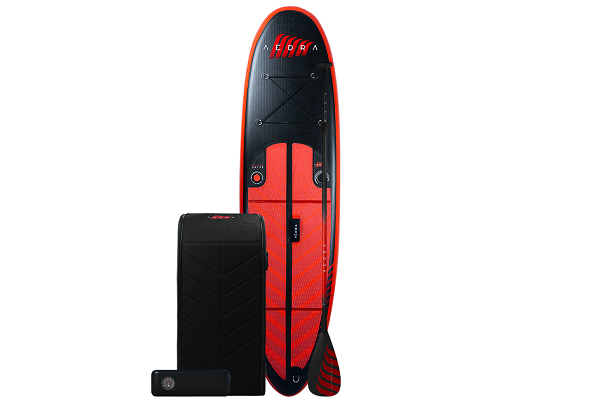 Buy your best stand up paddle kit at Aedra If you are looking for a place where to buy a high-quality Stand Up Paddle kit, we are happy to tell you that you've found the perfect one. At Aedra, we design and sell everything you may need when practising this exciting...
leggi tutto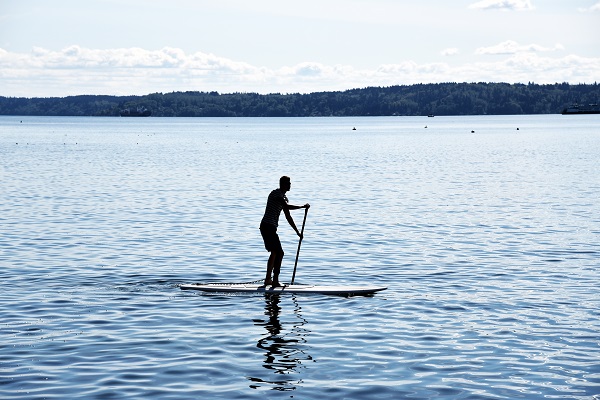 Here's why you should buy a Stand Up Paddle board for beginners  Summer is a season for brand-new experiences: new places to visit, new people to meet; there is something in the air from June to September that helps us be more brave and daring. The good weather, for...
leggi tutto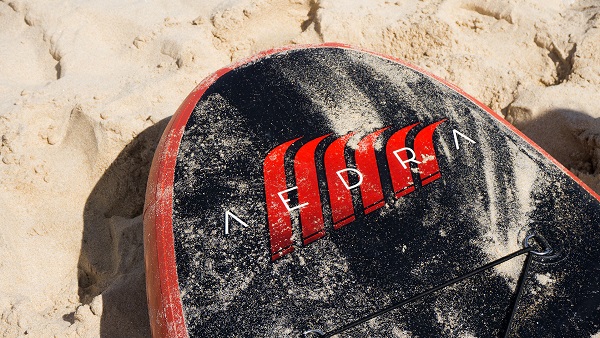 Here's where to buy Stand Up Paddle boards Stand Up Paddle has become a hot topic among those who love the sea and exercise. In recent years, this water sport has gained much popularity, first among the most famous international celebrities and now also among ordinary...
leggi tutto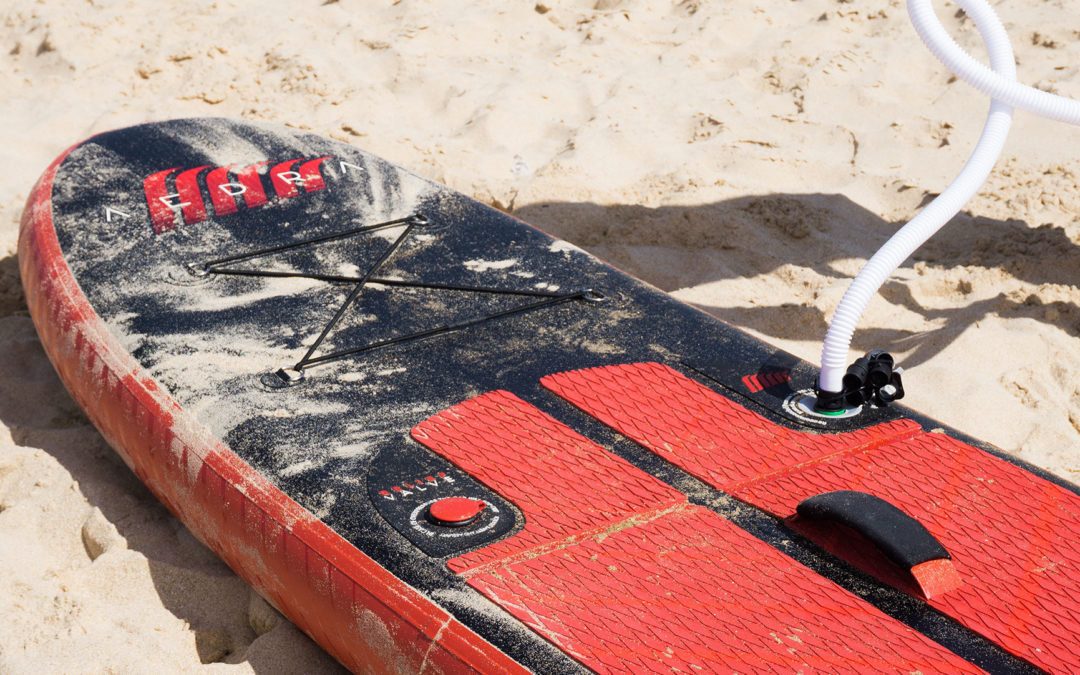 Stand Up Paddle is such an incredible sport, isn't it? When Stand Up Paddle enters someone's life it is almost impossible to stop thinking about it. Maybe you've tried it on vacation, or as some weekend activity with your friends and now you can't wait for the next...
leggi tutto