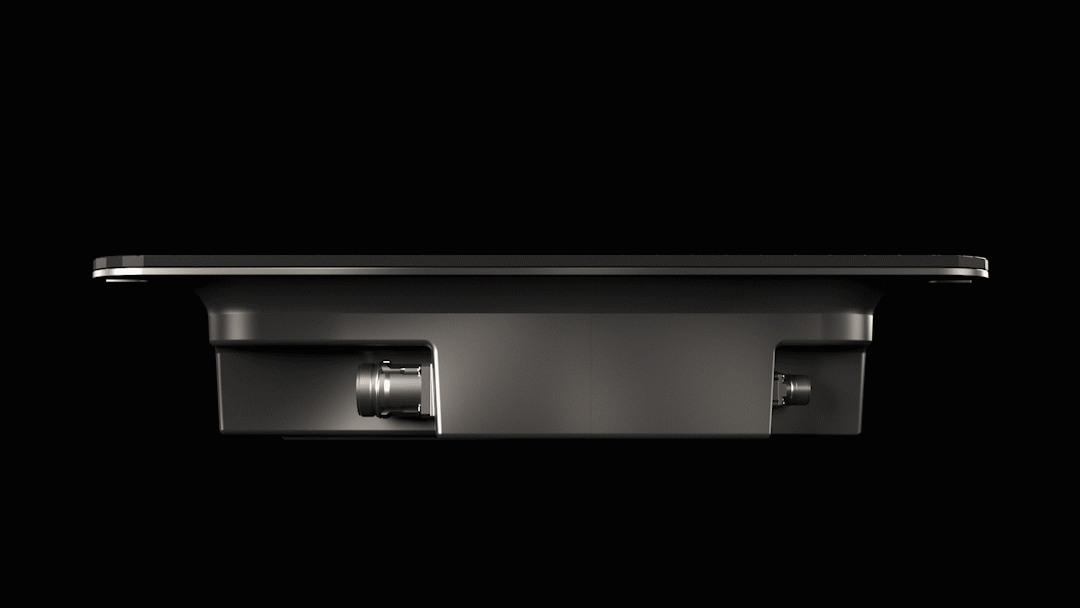 The battery is based on Lithium-Iron-Phosphate elements, similar to batteries used for underwater applications, guarantees safety in case of contact with water, air transport and GPS communication system and emergency location.
A full battery charge guarantees 30 minutes at maximum continuous speed and approximately 1.30h of moderate speed. Reached 20% of charge, the board enters ECO-MODE, reducing speed and ensuring the return to the starting point in complete safety.
Do you want to purchase our products or do you need more information about our service? You can contact us at info@aedra.eu, we'll be glad to help you!