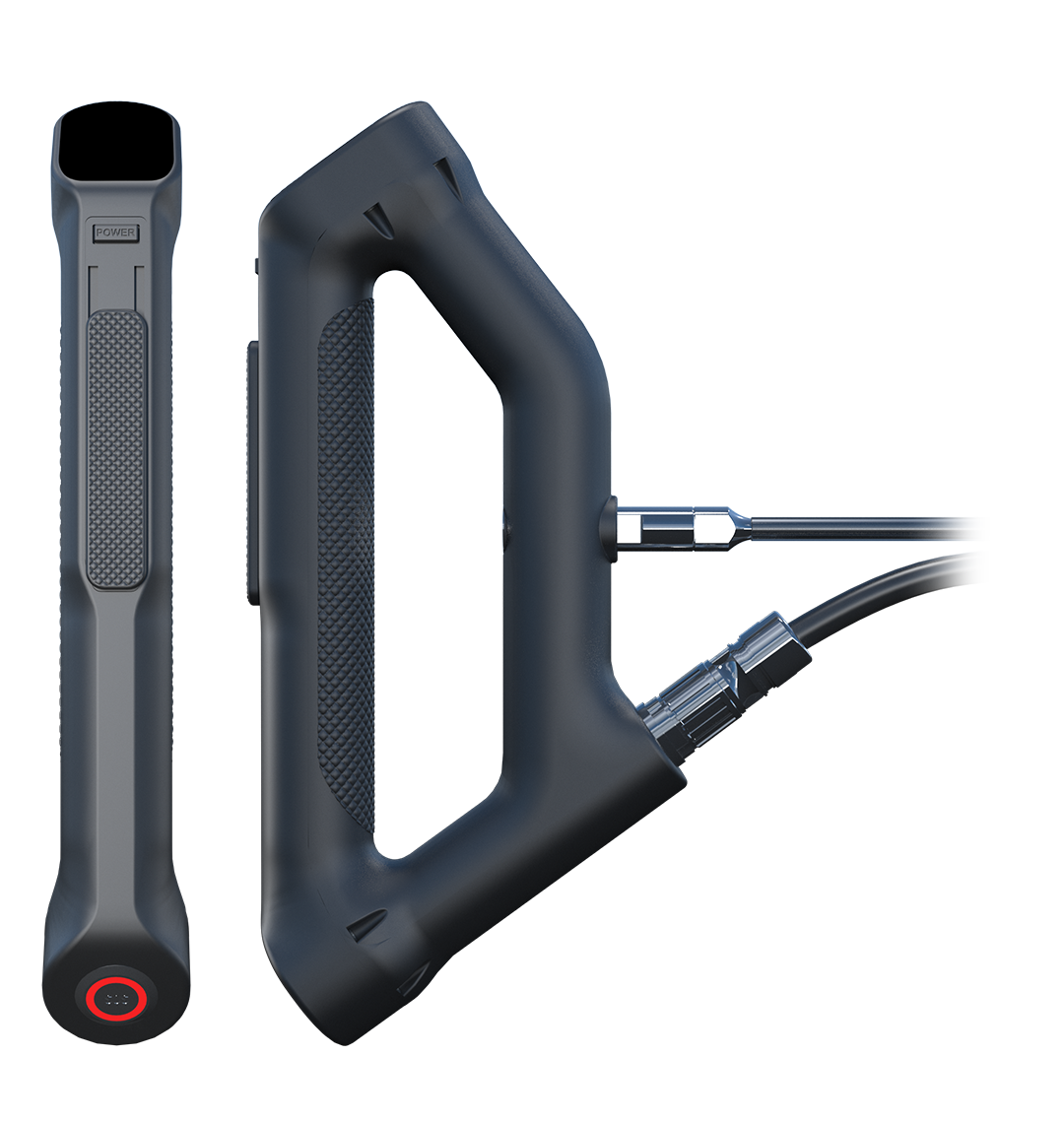 Through the controller it is possible to have at hand all the information necessary for safe driving and to stay updated on the status of the board.
Thanks to the steel cable, anchored to the table, it is possible to help yourself to remain standing during use.
It supports loads up to 400kg
Do you want to purchase our products or do you need more information about our service? You can contact us at info@aedra.eu, we'll be glad to help you!